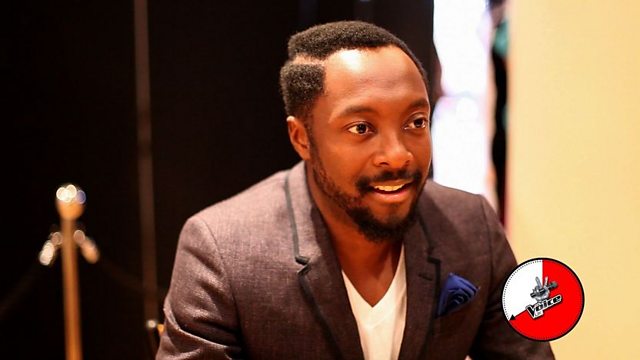 will.i.am Vs The Clock
Armed with a load of probing questions, we grabbed a will.i.am for 60 seconds and asked him as many questions as we could. It's like speed dating. But speedier and without the date at the end.
How did Mr i.am deal with the quick fire round? Find out...