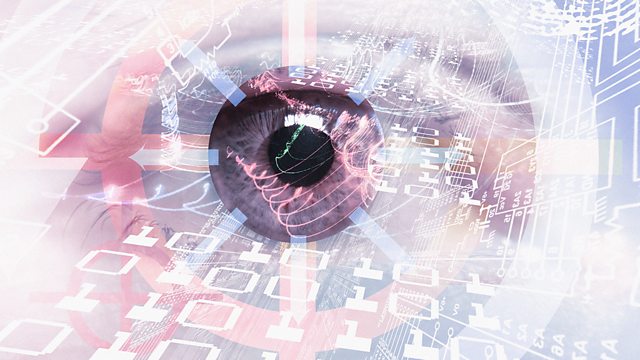 Ed Butler considers the growing threats of cyber crime, hacking and warfare.
The internet began life as a means of sharing data between a handful of research institutions, whose members often knew and trusted each other.
Today it's used by around 2.3 billion strangers all over the world, including rivals and deadly enemies, purveyors of vice, political activists of all colours, and computer-savvy kids, who suddenly find they have the power to cause all kinds of mischief.
Soon, even these may be just a small part of the cyberspace population, as billions of machines and household appliances come online too.
So is the net's original architecture and governance still fit for purpose?
Or has it gone out of control and become hopelessly insecure?
Ed Butler assesses the ever-increasing threats from hackers and cyber weapons, and what can be done to protect internet users.
In this, the final episode of three, he investigates the many internet stakeholders.
What can governments do to protect the net? And what can we do?
(Image: Conceptual computer artwork of a human eye, electronic circuit diagrams, a bar code (bottom left), a fingerprint (top right) and binary code (zeros and ones). Credit: Science Photo Library.
Last on
Sat 19 May 2012
18:05

GMT
More episodes
Next
You are at the last episode
Fifty Women Who Made It Happen