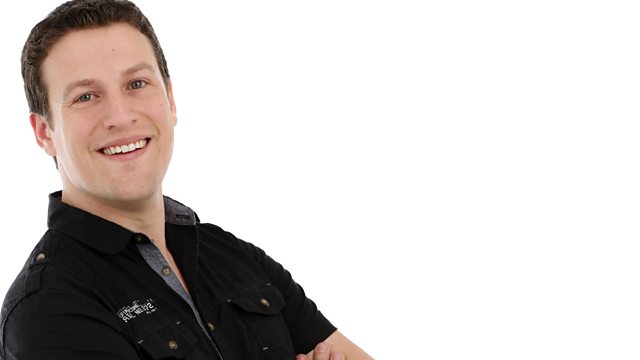 Live music from We Shall Meet In The Place Where There Is No Darkness (Ross-on-Wye)
Live music, as recorded at Ledbury's Market Theatre on Easter Sunday. We preview the Wychwood Festival, which is just a month away.The Proclaimers talk about headlining this year's Nozstock Festival in July.
Bo Walton pops in to play a live acoustic track after reaching number one on the British & Irish Country Music Charts. Worcester band Peace are on tour with the Manic Street Preachers.
Last on