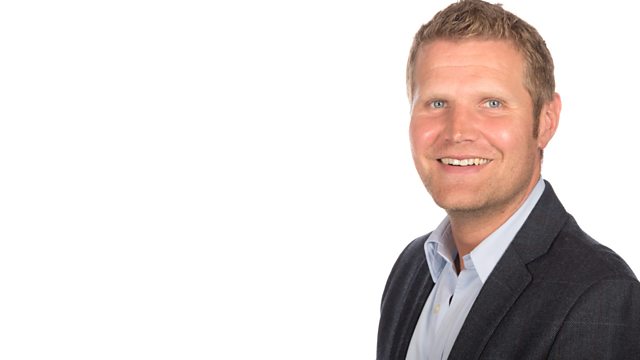 18/05/2012
A government scheme to help parents cope with bringing up children is being launched by the Prime Minister this morning. Mothers and fathers will be offered free parenting classes and advice via e-mail and text. It's happening in pilot projects in 3 parts of the UK. The Children's Minister, Sarah Teather, says they're meeting parents' demands.
David Cameron has said he would have liked parenting lessons himself.
But is it the people who really need that help who will take up the offer? Afterall, it's not compulsory.
Last on