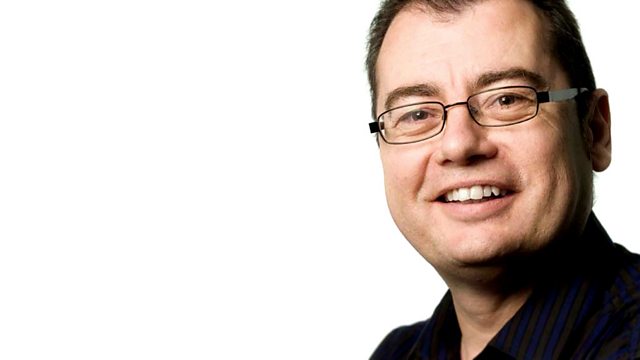 Suffolk and Cambridgeshire fire services could merge
James Hazell sits in:
More details are emerging about a plan to merge Suffolk fire service with neighbouring Cambridgeshire. A report's been prepared by the County Council which will be discussed later this month. James asks Suffolk's deputy chief fire officer, Mark Hardingham, why they're considering the move.
David Cameron's been urged to threaten his Liberal Democrat partners with an early election if they don't agree to more radical right-wing policies. James has more.
A Suffolk bell tower will come to life again tonight after almost nine months of silence. Work at St Mary's Church in Woodbridge has meant that the bells have had to be silenced since last August. But the ringers have just been allowed back. James chats to Tower Captain Bruce Wakefield.
Lynne Mortimer gives James her recommendations of what's on the box.
In the music hour after 6pm James dusts off some discs that you haven't heard for ages!
Last on