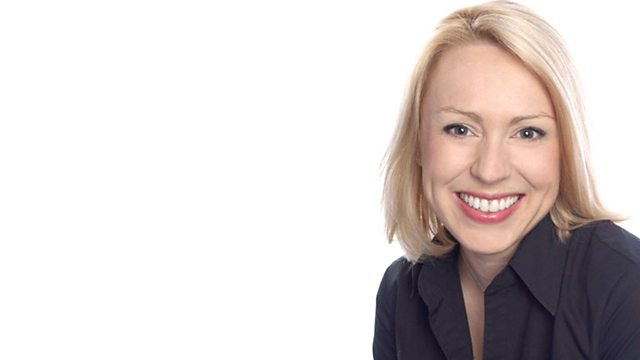 Finance, Tobias Ellwood MP and the FA Cup
The Saturday Breakfast Show with Sasha Twining: Topical chat that reflects your weekend.
The panel this week includes Tobias Ellwood who is MP for Bournemouth East and Joanne Dewberry, award winning business woman including Dorset Business Mother of the Year 2010.
After nine our guest is Ian Hudson who's a financial expert.
Plus we catch up with someone planning to study abroad, are they over there yet? And we focus on the Olympic sport of Table Tennis.
For those on the roads across the south of England, there is travel news as it happens. Plus we'll be looking ahead to the FA Cup Final.
BBC Radio Solent offers a choice of listening on a Saturday morning, with Sasha on 96.1FM on 999 and 1359 AM, digital radio and online at bbc.co.uk/solent.
The Big Dorset Brunch with Zoe Kleinman is on 103.8FM
Last on