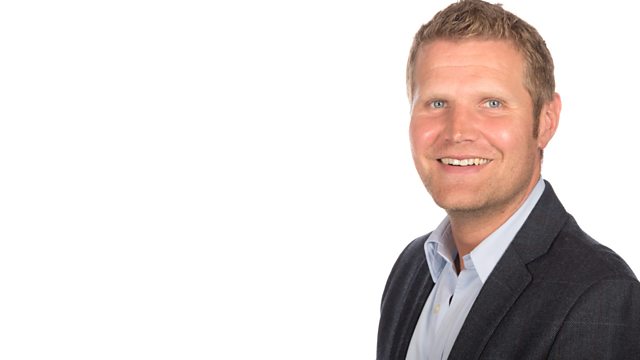 16/05/2012
Figures obtained by the Labour Party suggest there's been a significant reduction in the number of older people whose care is fully funded by their local council.
The figures relate to charges which help frail and vulnerable older, and disabled people do the simple things like getting up, washed, dressed and fed.
Anyone with assets valued at more that £23,000 is expected to pay for the care they need.
That now costs £17.60 an hour in Bedford Borough. Or £18 if you live in Buckinghamshire - a rise of more than £4.
Last on