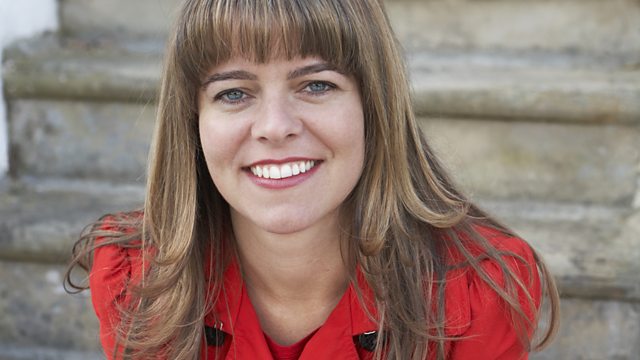 09/05/2012
MILLENNIUM VILLAGES
The creation of Millennium Villages - in nine countries in sub Saharan Africa – was designed to showcase how simple interventions can cut child deaths. Preventable health problems like malaria and diarrhoea can be addressed with cheap solutions like insecticide impregnated bednets and rehydration salts. Some of the poorest villages in Rwanda and Senegal were selected for the project. The results have just been published in the journal the Lancet. Professor Jeffrey Sachs, who's Director of the Earth Institute at Columbia University and a Special Advisor to the UN Secretary General Ban Ki-Moon, explains how the deaths of under-5s have been cut by 20%.
HAPPINESS CALENDARS IN SRI LANKA
In our busy lives most of the things that happen to us are forgotten. If you ask someone how much they remember from the last couple of weeks, on average they'll recall just six to nine events. Remembering our moods is even harder. So in rural Sri Lanka a group of people IS using Happy Calendars to track their well-being. In some remote areas suicide rates are high and families find it hard to discuss their feelings. Fiona Roberts has been to the village of Wellawaya, where Menaca Calyeratne of Save the Children has been leading the project to get families talking.
COMPARING DEPRESSION
When depression strikes medical professionals can provide talking treatments or drugs to help. But people first have to recognise that they might have a problem. New research suggests that we judge whether we're unhappy or anxious by comparing ourselves with friends and family. Doctors also decide whether to treat a patient by comparing their symptoms to other patients with similar problems. Karen Melrose, who's a psychologist at the University of Warwick, says that such mis-perceptions can lead to over and under-diagnosis of depression and anxiety.
Last on
Sun 13 May 2012
13:32

GMT