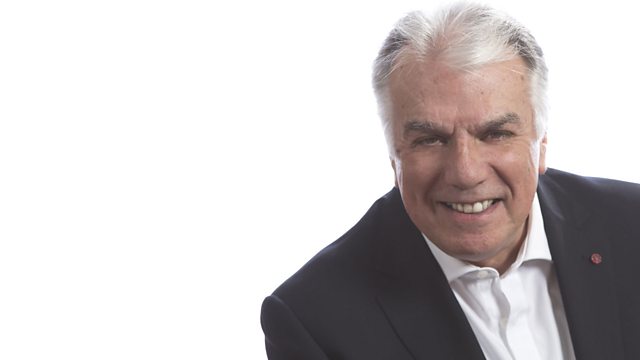 Call for Midland Mainline investment & Northampton station re-build welcomed
Councillor Jim Harker, Leader of Northamptonshire County Council, tells Stuart why he's backing calls for investment in the Midland Mainline. Serving Corby, Kettering & Wellingborough, improvement of the line is seen as key to the economic growth of the region.
Chris Garden, Director of Regeneration for the West Northamptonshire Development Corporation, tells reporter Rebecca Dickson about the importance of the £20-million development of Northampton railway station, which should start before the end of the year.
As tougher sentencing guidelines are introduced to deal with the owners of dangerously out of control dogs, Stuart talks to Katharine Rainsford from the Sentencing Council and also to Jenny Miller from Barton Seagrave who was badly bitten by a dog 2 years ago.
Chronicle & Echo newspaper vendor Brian Howard recalls memories of selling the paper in Northampton as it prepares to switch from daily to weekly publication, & callers recount their memories of radio shows from bygone days as BBC Broadcasting House in London marks its 80th anniversary.
Last on