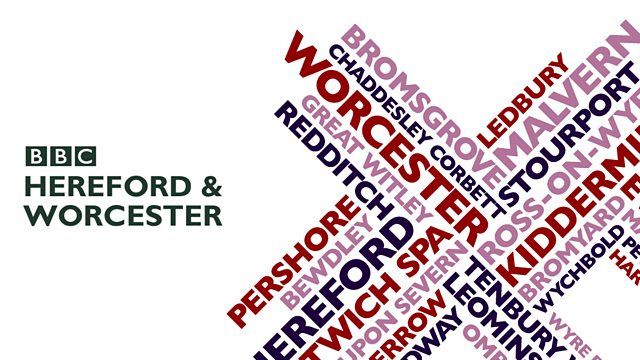 Herefordshire man arrested by authorities in Sudan
We have the latest on Herefordshire man John Sorbo, who has been arrested by the authorities in Sudan.
We'll be keeping a close eye on the river levels across the area as high water is expected through our area tomorrow morning.
We speak to the organisers behind the new food bank – free food for the poor - being set up for Kidderminster.
Last on