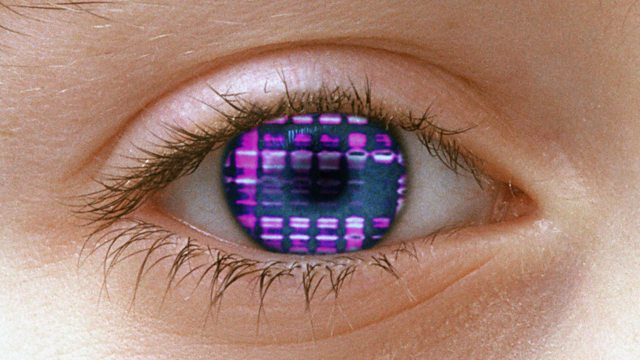 1000 Days: A Legacy of Life
Imagine if your health as an adult is partly determined by the nutrition and environment you were exposed to during a critical period of development - the first 1000 days of life.
A strong body of scientific evidence supports this explosive idea, and is gradually turning medical thinking on its head.
To understand the cause of chronic adult disease, including ageing, heart disease, diabetes, osteoporosis, obesity and lung problems we need to look much further back than adult lifestyle – but to the first 1000 days.
Dr Mark Porter investigates this influential idea and meets the world experts leading this burgeoning field of research.
He talks to David Barker, Professor of Clinical Epidemiology at the University of Southampton and the man behind the Barker Theory.
This links the risk of developing illnesses in adult life to poor nutrition in the womb – typically evident when a baby is born underweight.
Low birth weight is associated with a number of long term health problems in adults, ranging from osteoporosis to stroke.
Chronic disease may be expressions of key developments in the womb. "That does not mean you are doomed, it means you are vulnerable" explains Professor David Barker.
Researchers have studied the Dutch Famine or 'Hunger Winter' at the end of the World War II where babies developing in the womb were exposed to severe conditions.
Nearly 70 years later, Tessa Roseboom, a researcher at the Academic Medical Centre in Amsterdam, has found long term health risks for Dutch adults who were in the womb during that difficult winter.
In recognising the long term impact of events during these early critical phases of development, the medical profession could dramatically change its approach to disease prevention.
Last on
Sun 13 May 2012
23:32

GMT