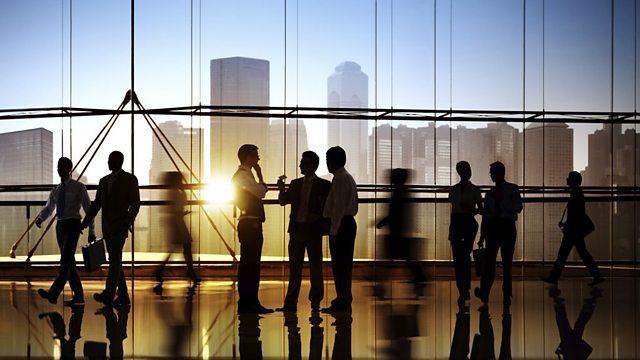 Democratic deficit?
Can the French and Greek elections turn the tide against austerity in Europe?
Lesley Curwen talks to Pippa Malmgren, President of Principalis Asset Management,
Professor Kalypso Nicolaidis, Director of the European Studies Centre and Sean Taylor, the director and co-founder of software company Content Guru.
And former UK Conservative politician Lord Brittan describes what it's like to inherit an economic mess from a previous government.
Last on