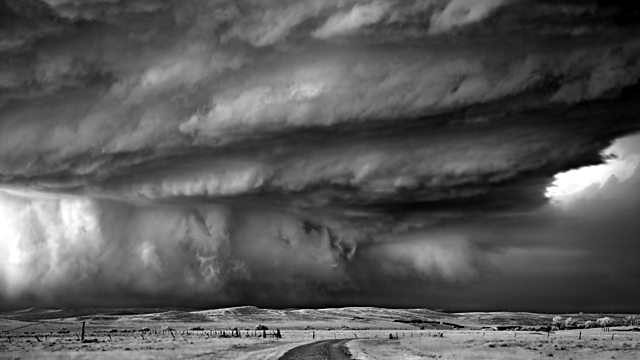 06/05/2012
The best of the world's arts, film, music and literature brought to you every day. Presented by Simon Pitts
Mike Figgis
In Hongkong for the Liberatum Festival, the film director talks about conversations with art icons and why China enthralls him
Being Elmo
We talk to Constance Marks, the director of the documentary about Kevin Clash, the puppeteer behind Elmo, the much loved character from the American children's show Sesame Street
Toni Morrison's novel Home reviewed
Korean American novelist Krys Lee reviews Toni Morrison's novel Home - which follows a GI from the Korean war returning home to an unwelcoming Georgia to help his sister
Roman Ondak
Slovak artist Roman Ondak is the Deutsche Bank Artist of the Year and has just opened a new exhibition in Berlin, which includes a huge aeroplane wing. He talks to The Strand about his new work.
Orhan Pamuk on his Museum of the Novel
The Museum of Innocence opens in Istanbul, putting flesh to its author's dream of illuminating the individual lives of its citizens then and now.
Monsieur Lazhar
We review the French-Canadian Oscar nominated film, about a 55-year-old Algerian refugee who becomes a substitute teacher in Montreal after a primary school instructor hangs herself.
One Day in Spring - National Theatre of Scotland
As the National Theatre of Scotland's season focusing on new work from the Arab world gets under way, we talk to the Syrian playwright Abdullah Alkafri and Lebanese writer and actor Abdelrahim Alawaji.
Bola Agbaje's Belong
A new play in London on why many black Britons increasingly see Africa as a land of promise
Sony World Photography Prize
Winner Mitch Dobrowner and chief judge W.M. Hunt join us to discuss global photography, storm-chasing and hailstones the size of golf balls.
Photo: Mitch Dobrowner, USA, Professional Category Winner, Landscapes, Sony World Photography Awards 2012
Last on