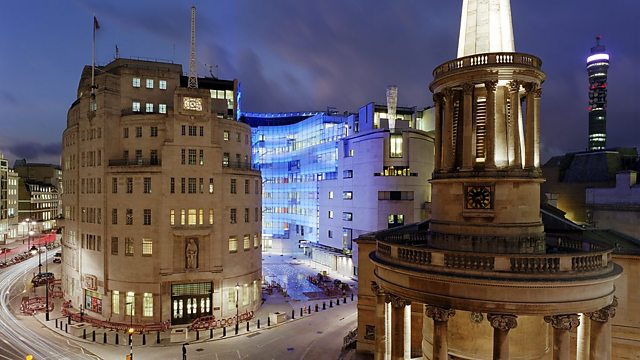 Greece and Spain
Despatches from Mark Lowen in Greece and Manuela Saragosa in Spain, presented by Pascale Harter.
Greece is holding elections this weekend- but what are the options? Mark Lowen finds that most Greeks seem disaffected by politics.
The Spanish economy was in good shape and construction was booming in 2007, but soon after, the global financial crisis brought that to an end. Now youth unemployment is driving the young abroad and buildings stand empty. Manuela Saragosa reports.
Last on