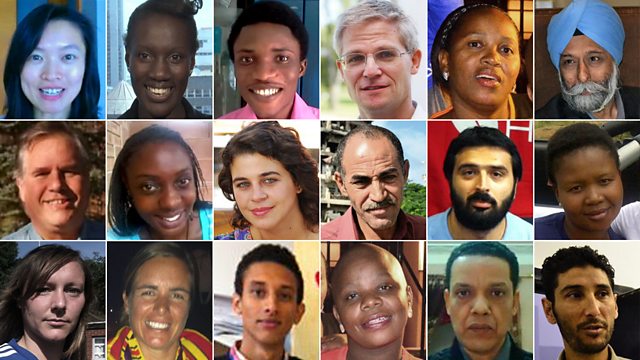 WHYS 30: Is any piece of art worth 120 million dollars?
The chatter this morning is about 'The Scream' by Edvard Moonk.
It went for 120 million dollars, a new record for a painting sold at an auction.
We're asking: Is any artwork worth that much? And how do put a value on something like this anyway?
Some of you say it's iconic, rare, a piece of history.
Others think it's an outrageous sum to pay and that buying art with a price tag like this is just another way to show you've made it.
Last on