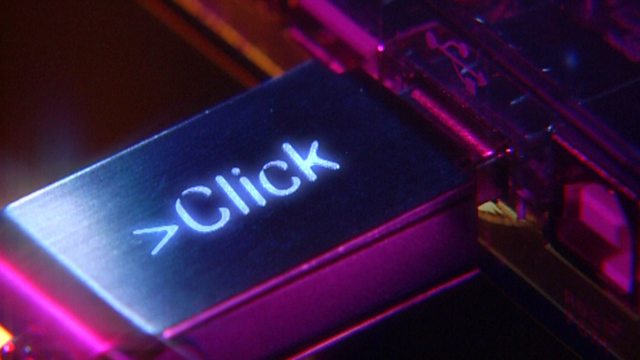 01/05/2012
A British High Court has ruled that ISPs in the UK must block the Pirate Bay website. It follows a judgement in February that The Pirate Bay and its users violated copyright for nine record labels based in the UK. Click analyses the news.
The International Telecommunication Union recently celebrated its Girls in ICT Day. One of those taking part was sixteen year old Joanne O'Riordan from Ireland. Joanne, who was born without arms or legs, delivered the keynote address at the event. She tells Click about how technology has transformed her life.
In a disaster communication is imperative. A text based system called TERA aims to get early warning out to thousands of people instantaneously. TERA, Trilogy Emergency Response Application, aims to refine emergency responses: it is engineered to make the SMS alerts as relevant as possible, by sending the messages within defined geographical areas. It is a project of the International Federation of Red Cross and Red Crescent Societies born out of the experience of the earthquake in Haiti. Robin Burton joins Click to discuss plans to roll TERA out around the world.
Earlier in the year Click played some electronic music in the studio that had been computer-generated using an open-source program called SuperCollider. Invented in 1996, it allows developers to take information from their environment or existing tracks and turn them into something new and beautiful. Well, just how beautiful is open to interpretation. And that is why there was a recent competition in London, judged appropriately, by computers - to discover the best music remixes produced using SuperCollider. Angela Saini reports from the SuperCollider Symposium at Queen Mary, University of London.
Last on