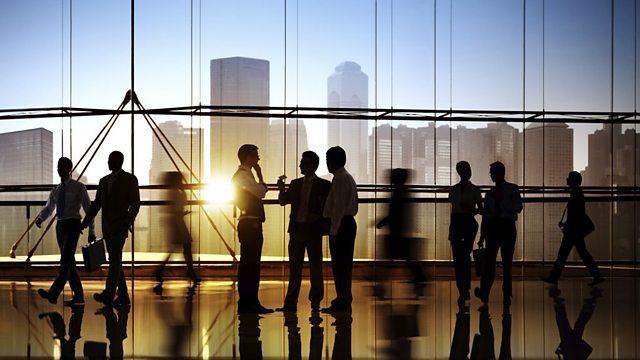 Hindsight is a wonderful thing
The former head of the mighty German Bundesbank tells Justin Rowlatt why Greece should never have been allowed into the euro, how French and - yes - German rule breaking should not have gone unpunished and why the bankers should take more responsibility for the crisis.
Plus why do some countries do so much better than other? Why,
for example, is Germany so much richer than - say - Poland or Bulgaria, why is Botswana so much richer than say Angola?
According to Daron Acemoglu, a professor of economics at the Massachusetts Institute of Technology one factor outweighs all others - the degree to which the average person shares in the overall growth of its economy.
And here's a workplace dilemma. Your boss is doing something wrong, should you tell the world about it? Should you consider blowing the whistle on him or her?
Jenny Rogers is one of Britains leading executive coaches - helping business executive manage their staff more effectively - and she has some advice for anyone who is considering whistleblowing.
Last on
Fri 27 Apr 2012
11:32

GMT