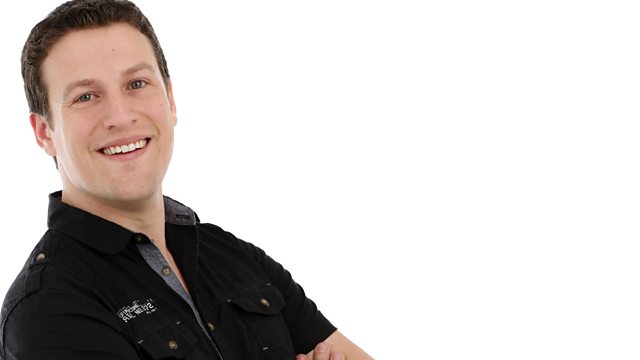 Andrew Marston introduces live music from Jellybean Rebellion (Bromsgrove/Redditch)
* Live music, as recorded at Ledbury's Market Theatre on Easter Sunday.
* The latest on Bewdley's Becky Hill as she continues through to the next round of BBC1's The Voice.
* DJ, festival organiser, record label entrepreneur - the founding father of the Big Chill Festival is on the show.
* We hear from Toploader following their performance at WuStock during the weekend.
Last on