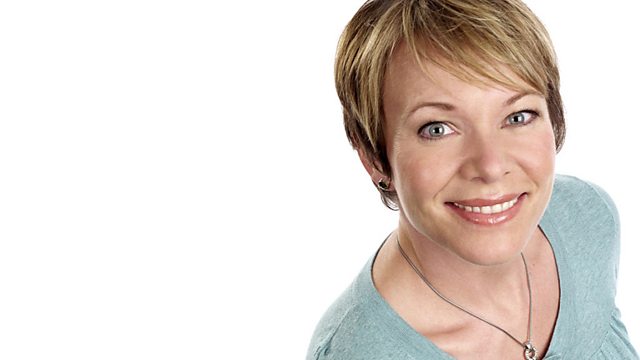 What does St. George's Day mean to you?
Do you feel patriotic? Are you proud to be English? Do you fly the cross of St. George or does it represent something more sinister to you? Did you wake up this morning and even realise it was St. George's day?
Hilary Benn, the shadow communities secretary, says English people should "talk proudly about being English" and that we should reclaim the flag of St. George from extremist groups. According to a survey from British Future, 25% of us feel the English national flag is racist.
Where is the cross of St. George flying this morning in Kent? What makes you proud to be English? What makes you ashamed to be English?
We are live in Gravesend, where hundreds of schoolchildren are celebrating our national day with a parade starting at St. George's church. Involving 19 schools, it is one of the biggest celebrations anywhere in the country.
Today is also a day to celebrate the birth and death of one of England's most famous playwrights William Shakespeare.
If the bard were alive today, he would witness the coming together of 37 countries to perform all 37 players in the UK over the next six weeks.
Artists from Afghanistan to Albania, Baghdad to Beijing are among the hundreds of performers that will stage the plays, which will be in 37 different languages as part of the World Shakespeare Festival.
We hear from the BBC's Gavin Lee live at the Globe Theatre in London.
And staying on the theme of birthdays, the ZX Spectrum. More than 5 million units of the micro computer, originally designed as an educational tool, were sold in the 1980s mainly because of the success of its games. Games like Pacman, Jet Set Willy and Donkey Kong revolutionised the way people used and thought about computers at home.
After 11, Julia chats to Jason Fitzpatrick, a computer historian who runs The Centre for Computing History.
Last on