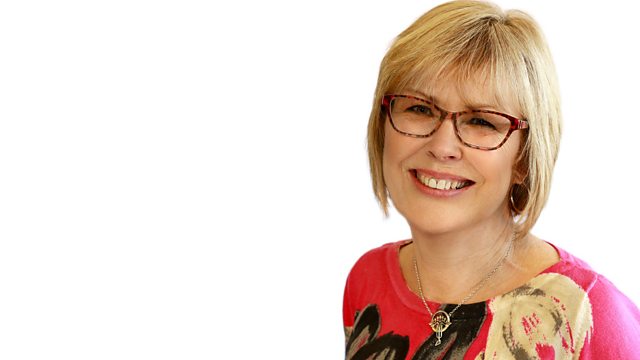 Fancy dress and glamorous and vintage costumes for sale
There's an amazing auction of vintage and fancy dress and glamorous theatre costumes in Suffolk this week. Lesley hears the story behind them.
Suffolk Wildlife Trust will be talking about its plans for Lound Lakes in the north of the county and on the sofa Caroline will be telling us why she is climbing Ben Nevis for Macmillan Cancer Support.
Don't forget you can test your Suffolk knowledge and spot where Dolphin's Dart lands today.
Last on