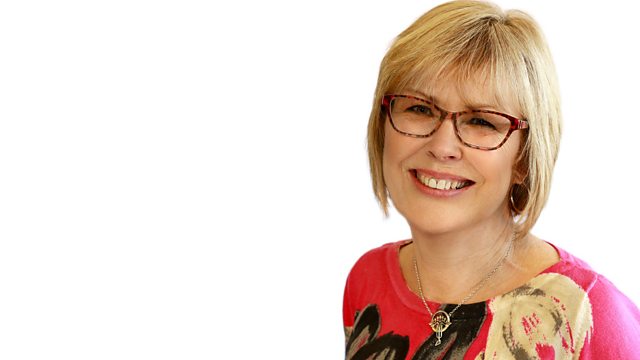 A new product for your Olympic flag - Made in Suffolk
It's all about Suffolk this afternoon with news of a care farm open day at Chediston on Wednesday, and a Geocaching event this weekend.
In Made in Suffolk - Lesley hears about a company company making hangers for your Jubilee and Olympic flags and bunting.
Today, there are two guests on the sofa: Marion and her son who have just won an award for the children's book they wrote.
Plus you can test your Suffolk knowledge again and see if you can spot where Dolphin's Dart lands.
Last on