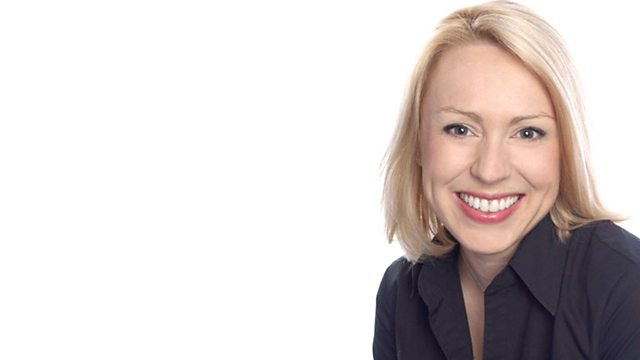 Rescue dogs, Hats and Olympic Archery
The Saturday Breakfast Show with Sasha Twining: Topical chat that reflects your weekend.
The panel this week includes Ian Catley from About Face, a charity based in Poole which helps those with neck and throat cancer. He's joined by Isle of Wight bed and breakfast owner Richard Wyatt.
After nine our guest from the Dogs Trust Jo Blake talks about getting a rescue dog and dog-proofing your home before its arrival.
Plus we find out about the Olympic sport of Archery and meet a Class of 2012 who's decided to start a business as a milliner. Did she get her hat on television?
For those on the roads across the south of England, there is travel news as it happens. Plus we'll do our regular look ahead to the big sporting fixtures of the day.
BBC Radio Solent offers a choice of listening on a Saturday morning, with Sasha on 96.1FM on 999 and 1359 AM, digital radio and online at bbc.co.uk/solent.
The Big Dorset Brunch with Zoe Kleinman is on 103.8FM
Last on