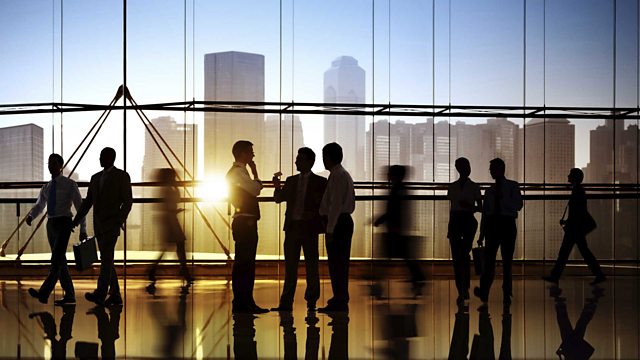 Business in countries that don't exist
How do you build an economy in a country which most of the world denies even exists?
That's the challenge facing Abkhazia - which broke away from Georgia in a bloody war after the collapse of the Soviet Union in 1991.
The only large country to recognize Abkhazia as an independent state is Russia -leaving the territory isolated economically from most of the world. So how do people there survive in this economic limbo? The BBC's Damien McGuinness is in the capital Sukhum to find out.
Now, more evidence of an erosion of confidence in the euro. According to a recent survey of the reserve managers at central banks - the people who decide where to invest central banks' money - many are beginning to question status the euro has enjoyed as a super safe asset.
Justin Rowlatt asks the Italian economist Lorenzo Bini Smaghi what this means for the already embattled eurozone. Mr Bini Smaghi has been an executive member of the European Central Bank.
Plus: a recent decision by the Indian Government to pump 30bn rupees - that's $5.9bn - over nine years into the country's cash-strapped nationalised airline, Air India has provoked national controversy.
Many believe it throws into stark relief the Indian government very different attitudes to air travel - which caters for the comparatively rich - and the railways - which transport most Indians, and are currently urgently in need of mernization. Mark Tully has more in this week's Asia Business letter from Delhi.
Last on
Tue 24 Apr 2012
11:32

GMT