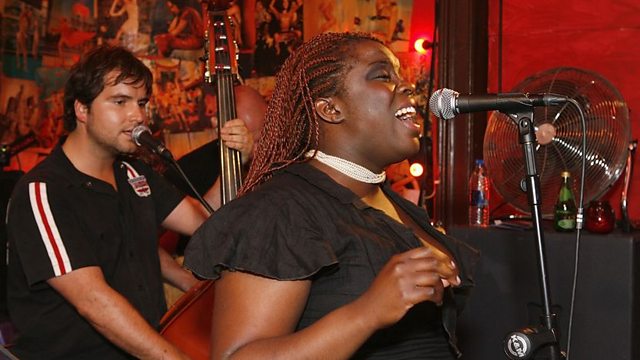 Phantom Limb interview with Huey Morgan
It's a Sunday of jams with your boy Huey staying classy all the way through punk, funk, reggae, soul, rock, hip hop, and anything else he's digging this week.
This week, Huey is joined by Bristol band Phantom Limb, who are soulful and a little country (a little like The Staples Singers fronting The Band). Their second album, The Pines, dropped in February and Huey is digging it.