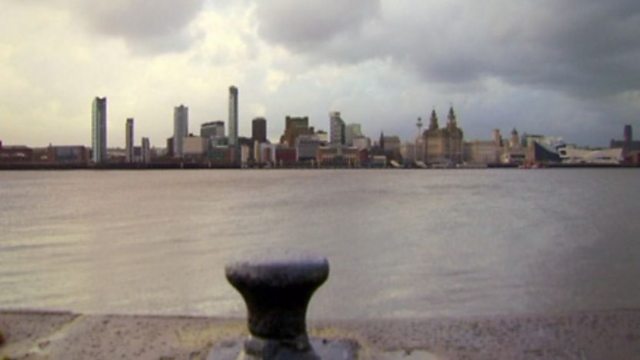 Chaplains: Angels of Mersey - Taking faith out onto the streets with Liverpool's chaplains
The series following the front line work of Liverpool's chaplains: the work they do and the people's lives they touch. They're employed in the hospital, university, football ground and out on the street providing spiritual guidance and a helping hand when life gets tough.
From the chaplaincy at Alder Hey hospital called upon to support a mum who's baby son faces his tenth operation to the city's new frontline ministry, Street Pastors, offering water, free flip flops and a listening ear to thousands of partygoers heading for Liverpool's clubs and bars.