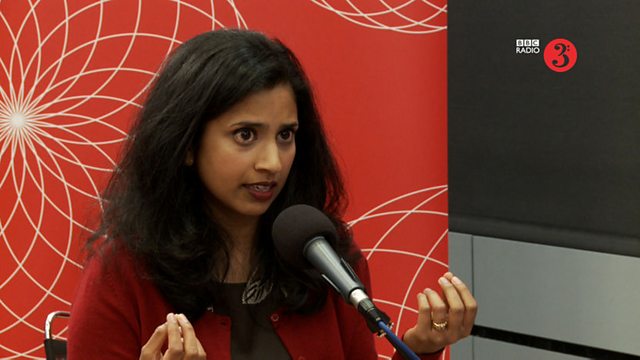 The Schubert Lab - Episode 8: Part 1
Tom Service presents the eighth episode of The Schubert Lab, where he aims to get to the bottom of the man and his music.
With the help of Natasha Loges from the Royal College of Music and a selection of famous Schubert fans, Tom Service tries to answer today's question: Is Schubert's final year an end or a beginning?
Featured in...
Tom Service presents The Schubert Lab. Getting to the bottom of The Spirit of Schubert.