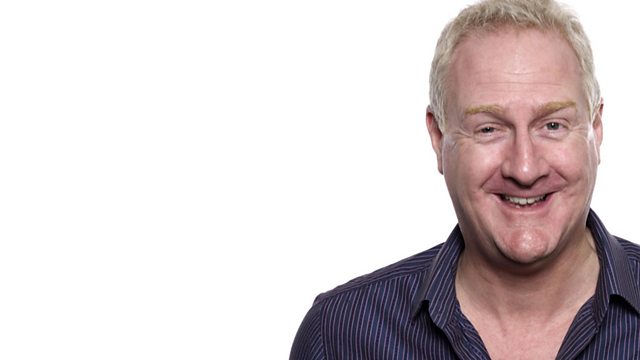 Greater Anglia on the Olympics
Greater Anglia say they're ready for the Olympics we hear passengers concerns about the services they will have on offer.
With rising fuel prices, knowing how fuel efficient your car is can really be really beneficial. Tom Webster from Whatcar gives some advice.
Barclays bank is facing a big revolt by shareholders angry at executive pay, business reporter Karen Hoggan fills us in on the details.
Last on