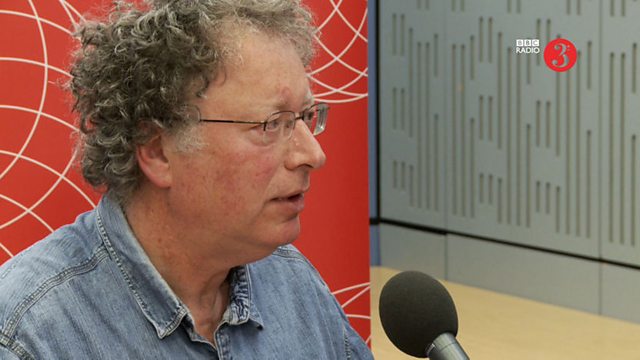 The Schubert Lab - Episode 7: Part 2
Tom Service presents the second part of the seventh episode of The Schubert Lab, where he aims to get to the bottom of the man and his music.
With the help of Schubert biographer Elizabeth Norman McKay, music and brain specialist Paul Robertson and professor Tony Pinching, Tom Service tries to answer today's question: Who is Schubert? Prove whether he was a composer up with the angels or bathed in slime.
Featured in...
Tom Service presents The Schubert Lab. Getting to the bottom of The Spirit of Schubert.