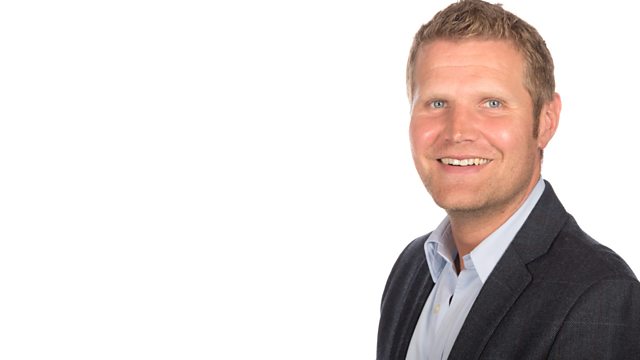 26/04/2012
A NHS report has concluded that girls as young as 13 could be offered the contraceptive pill at pharmacies without going to their doctor.
This comes after a scheme found the number of women needing emergency contraception "dropped significantly" in the year following the introduction of over-the-counter access to the pill.
The study was carried out at 5 pharmacies in 2 boroughs of south London, which have some of the highest teenage pregnancy rates in Europe.
Last on