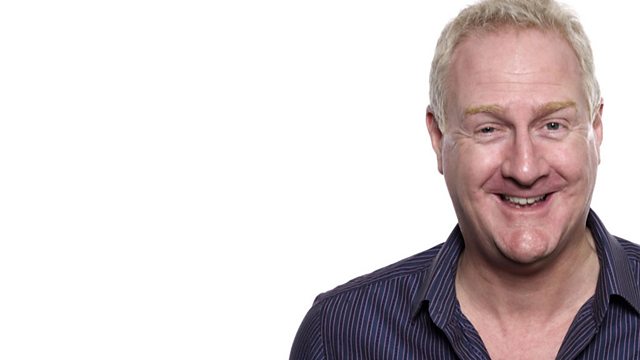 Brits drinking abroad has an impact on travel insurance
Research from the Association of British Insurers has shown Brits drink 65% more on holiday than they would at home, but how does this affect travel insurance?
With all the rain we find out from Anglian Water about the hosepipe ban and if it looks set to continue.
A ruling by the Supreme Court said employers can tell staff the age they must quit, so long as they give good reasons for doing so.
Last on