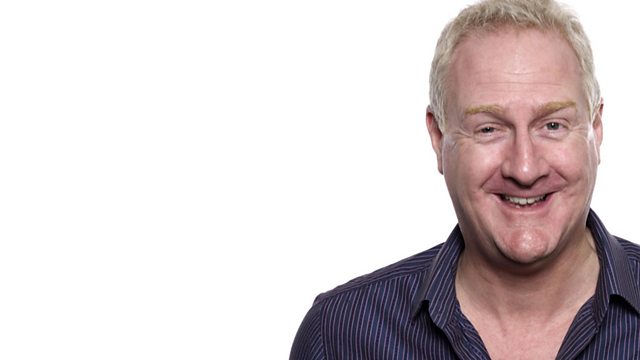 Live broadcast from Stratford ahead of the Olympics
How will Essex benefit from the Olympics and how well will our tourism industry fare?
Greater Anglia tell us how they are getting ready for the massive demand for transport during the Games.
There are still over 200 contracts left to bid for if firms want to make some cash from the Olympics.
Last on