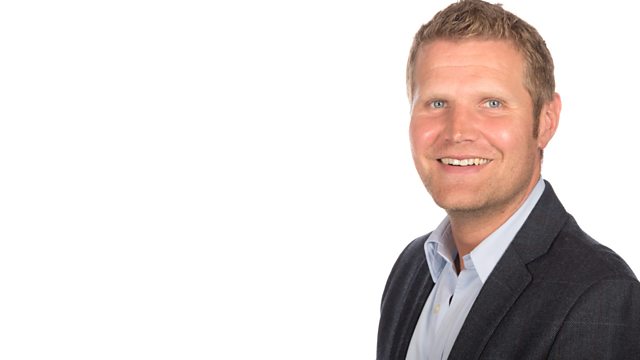 25/04/2012
A new report says nearly half of people aged over 50 will have to work until they're 77 to keep their standard of living.
The Pensions Policy Institute said those who were not able to carry on working would be at a big disadvantage.
It suggested pensioners would need at least £211 a week, or £303 for a couple, for a minimal acceptable standard of living at pension age.
Joanne Segars, chief executive of the National Association of Pension Funds says many people in their 50s will be stunned by the prospect of working for another decade after they start getting their state pension. She says it's a huge ask. But is it a realistic one?
A case being heard by the Supreme Court today will rule whether a solicitor was discriminated against when his firm made him retire at the age of sixty five. Leslie Seldon claims he was unfairly treated because of his age.
Last on