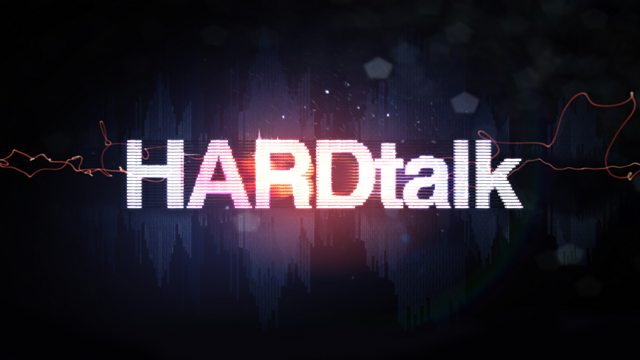 FW de Klerk - President, South Africa (1989-1994)
Is post-apartheid South Africa losing its status as the dominant power in Sub-Saharan Africa?
As economic growth transforms the continent from Nigeria, to Angola and Uganda, could South Africa be losing its way?
From left and right, black and white, there are questions about the effectiveness of the current generation of ANC leaders.
Stephen Sackur speaks to the country's last white president, FW de Klerk, a co-recipient of the Nobel peace prize with Nelson Mandela.
Is the rainbow nation living up to its promise?
Last on
Thu 19 Apr 2012
01:05

GMT