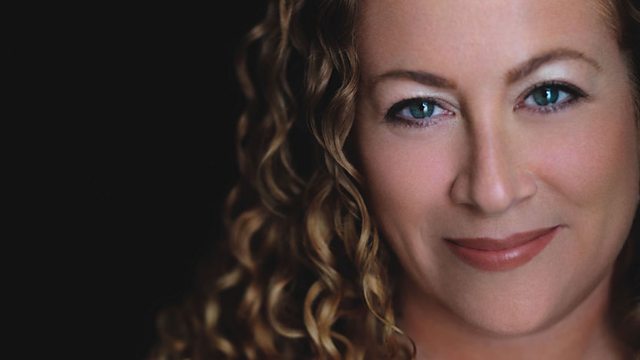 Claudia taught to howl like wolf by author
Claudia Winkleman is taught to howl like a wolf by best-selling US novelist Jodi Picoult.
Her new book Lone Wolf looks at the intersection between medical science and moral choices. It asks both whether a human can join a wolf pack, and who has the right to make decisions that will end a life?
The whole of the interview is available in the latest episode of the Radio 2 Arts Show download, at http://www.bbc.co.uk/podcasts/series/r2weekndr