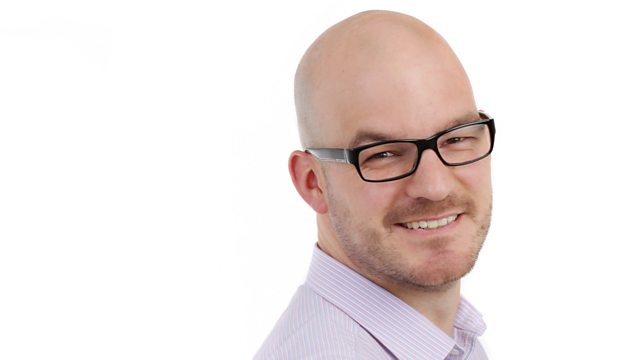 Ground breaking research into breast cancer
A Hereford breast cancer charity has described new research into the disease as "truly groundbreaking".
The study of 2,000 tumours by Cancer Research UK has led scientists to conclude that there are ten different versions of the disease. That knowledge could lead to major changes and improvements in treatment.
Last on