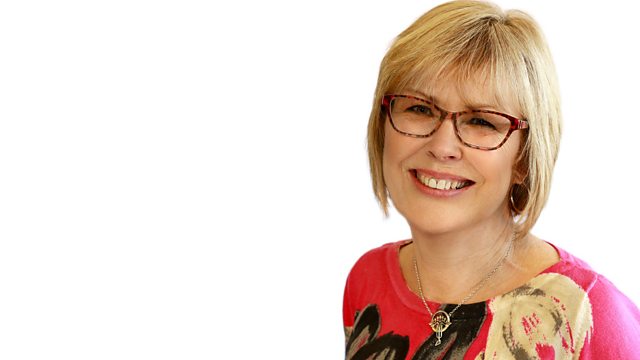 A barn owl nest webcam goes live
Kerry Stranix of Suffolk Wildlife Trust has been involved in their latest project setting up a webcam in a barn owl nest.
In Made in Suffolk Lesley will hear about the work going on at the international boatbuilding college in Lowestoft where the new Woodbridge Tide Mill Wheel was made.
On the sofa Raewyn Hope Cobbold will be talking about living at Glemham Hall and her plans to make it a venue for art.
And bag a place in the draw for a BBC Bag by spotting where Dolphin's Dart lands.
Last on