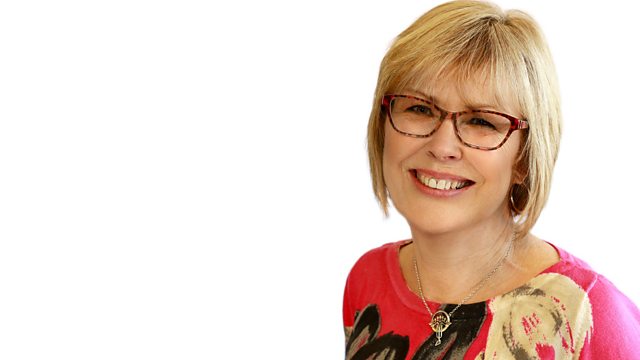 Olympic hopeful Helen Davis ahead of the London Marathon
The book An Artist in the Garden, featuring the work of Tessa Newcomb is launched this weekend.
Lesley will be catching up with Olympic hopeful Helen Davis who is hoping to qualify for the Olympics at the London Marathon this weekend, and she'll also be chatting to BBC Radio Suffolk's Clare Phillips who will be doing the run dressed as a bottle!
Nigel Ramsbottom from the Swan in Monks Eleigh has an asparagus recipe for us to cook up and Tony Carter from the Teapot Pottery in Debenham sits on the sofa.
Last on