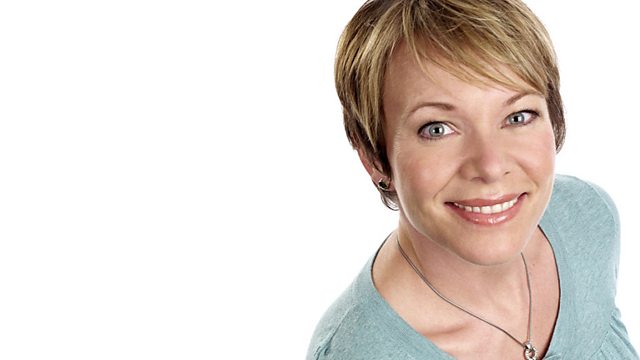 Is your baby a miracle?
Call 08459 811111 (local rate), email julia@bbc.co.uk or text 81333 (start your message with KENT).
Is your baby a miracle?
Lennon Rivett's family from Gravesend celebrate his first birthday this weekend.
Lennon's Mum Paula has always decribed him as her little miracle. She was told she would never conceive after she had to have the lining of her uterus removed. The birth nearly killed her and Lennon.
Also this morning the extarordinary story of the mother in Argentina who found her baby alive 12 hours after she was put in a sealed drawer in a hospital morgue. She went to kiss her stillborn child goodbye only to find her tiny body was moving and she was breathing. A miracle? She has been called Luth Milagros.
Did your baby survive against the odds? Did you conceive against the odds? Are you expecting a miracle baby right now? Is your child your miracle?
Now many of us will be glued to our sofas this summer cheering on the likes of Jessica Ennis, Victoria Pendelton and Rebecca Adlington to Gold at this summer's Olympics.
But that is the thing. We will be glued to our sofas. How many of us will be inspired to get active?
Currently, nearly half of adults in Kent do no sport or recreational activities whatsoever. 54.3% want to start doing more though.
So what is holding us back?
A lack of money or motivation maybe? Perhaps a lack of choice?
Well our reporter Alex Ward is at Rochester Dance Junction this morning, to try out one activity the new fangled craze called Zumba.
Last on