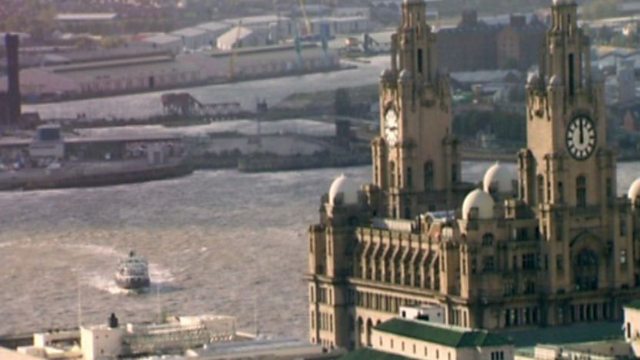 Chaplains: Angels of Mersey - Taking faith out onto the streets with Liverpool's chaplains.
The series following the front line work of Liverpool's chaplains: the work they do and the people's lives they touch.
In episode three the chaplaincy at Alder Hey hospital is called upon to support a mum who's baby son faces his tenth operation. Carson was brought to hospital shortly after his birth. He's now 18 months old and has been here ever since.
Self styled modern day chaplain James wants to show Liverpool's university students how religion can play a part in their lives.
And the city's new frontline ministry, Street Pastors, are back in the city centre offering water, free flip flops and a listening ear to thousands of partygoers heading for Liverpool's clubs and bars.