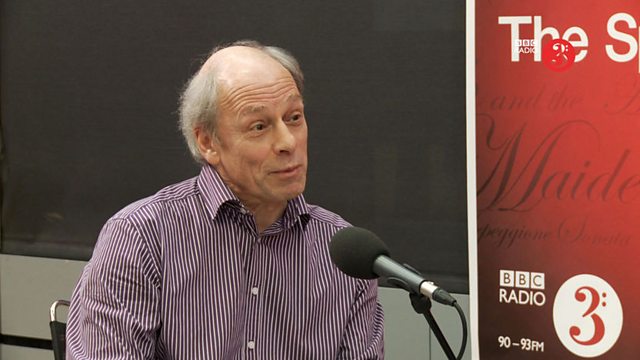 The Schubert Lab - Episode 3: Part 1
Tom Service presents the third episode of The Schubert Lab, where he aims to get to the bottom of the man and his music.
With the help of writer and broadcaster Richard Wigmore, Tom Service tries to answer today's question: What was the magic of Vienna and how did it shape Schubert's music?
Featured in...
Tom Service presents The Schubert Lab. Getting to the bottom of The Spirit of Schubert.