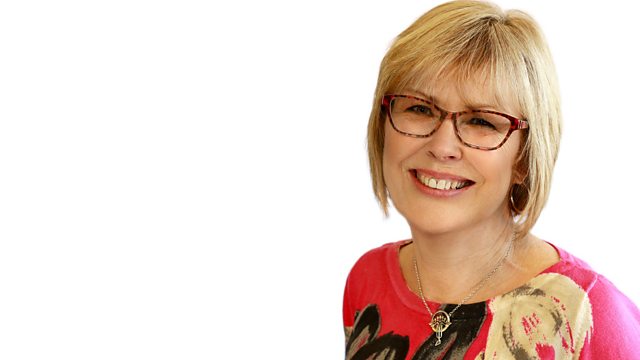 Suffolk handcyclist Brian Alldis on the sofa
James Hazell sits in.
His sofa guest is Suffolk handcyclist Brian Alldis who will be carrying the torch as part of the Paralympic Torch Relay in Bishop's Stortford.
James finds out what will be happening at the Suffolk Food and Drink Festival at Framlingham College this weekend. He also chats to chocolatier Cheryl Brighty who will be there.
Natascha Scrivener tells James about her mini novel which tells the story of two children on the RMS Titanic.
In Wild on Wednesdays, James talks to Suffolk farmer Stephen Rash who tells him about a disease afecting lambing: Schmallenberg Virus.
Last on