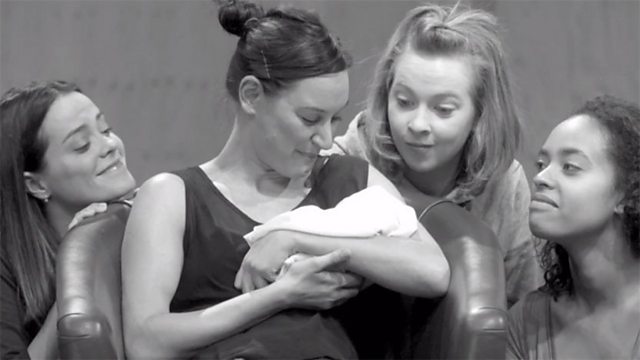 'A Midsummer Night's Dream' - Act 2 Scene 1 - Titania crosses Oberon
The cast consider the importance of the child at the centre of Titania and Oberon's argument. They explore staging choices for conveying Titania's feelings and memories of the child's mother, the votress.
OBERON Jo Stone-Fewings
TTITANIA Pippa Nixon
FAIRIES Maya Barcot, Imogen Doel, Amanda Wilkin.
DIRECTOR Nancy Meckler
Duration: