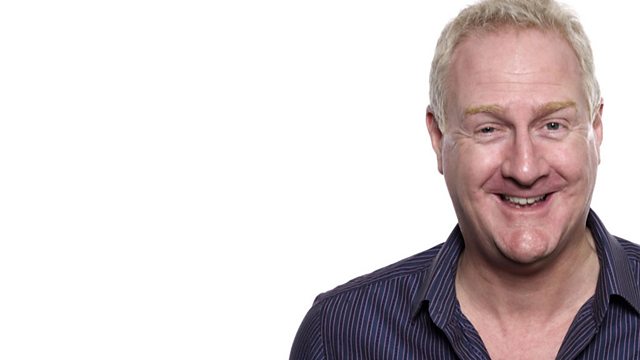 New plans for an Alzheimer's centre in Colchester
A new centre for people with Alzheimer's is planned for Colchester with some special treatments that staff hope will help those living there.
A group of women in Leigh-on-Sea have started a choir to raise awareness and funds for the fishing community.
One hundred days to go until the opening ceremony of the Olympics - and all eyes in Essex are now turning to Hadleigh as our very own Games venue makes the final preparations for the mountain biking event.
Last on