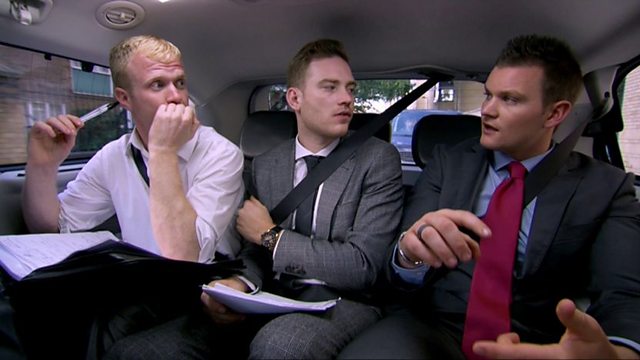 Episode 2 Preview: Boys Discuss Gloves vs Composter
With the second task challenging the candidates to create a new household gadget, the girls team decide to focus on the bathroom and the boys opt for the kitchen.
Whilst half of the boys are convinced by an idea for a biodegradable compress bin, the sub-team back Adam's idea for 'magic hands' rubber gloves which they feel had a more positive response at the focus group.
The sub-team call team leader Azhar with this feedback but their opinions are futile as Azhar has clearly already made his mind up, much to the frustration of the subteam.