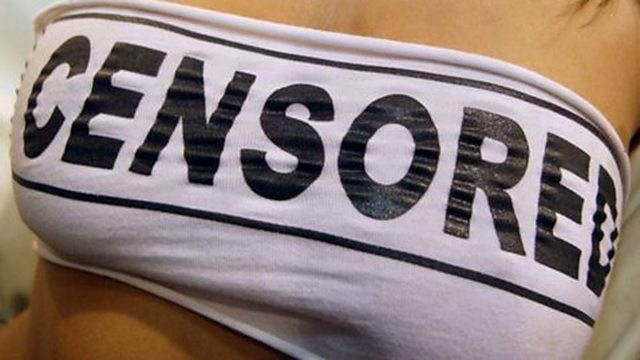 07/04/2012
A fresh look at the week's global news from across the World Service's 27 language sections, with David Amanor.
BANGLADESH: A POTTED HISTORY
A declaration of independence, a dramatic assassination and an unexpected encounter with an African-American boxer, the greatest of the time. The head of the Bengali service Sabir Mustafa relives his youth and remembers the dramatic decade when his country Bangladesh was "liberated" from Pakistan in 1971.
PORN ON THE ARABIC SERVICE
BBC Arabic TV has made its first ever full length documentary on pornography. Producers Wissam Sayegh and Eli Melki travelled to Los Angeles to better understand the industry and we join them behind the scenes. There apparently is as much demand for porn in the Arab world as elsewhere – so why did they focus on this, and how much graphic detail did they actually televise?
THE LIFT PITCH
There's only five floors to go – and Silvia Salek dodges a gang of brutish Brazilian blondes.
DIARY: FROM DAKAR TO NAIROBI
For BBC Afrique, Laeila Adjovi leaves her west African comfort zone in Senegal and - for the first time - heads east to Kenya. A culture shock awaits as well as some training in TV.
MALVINAS' MUSICAL INSPIRATION
Reporter Maximiliano Seitz delves into how the Falklands – or Malvinas – war spawned a meteoric rise of home grown rock music in Argentina.
(Photo: A scantily dressed woman in Las Vegas. Credit: Getty Images)
Last on