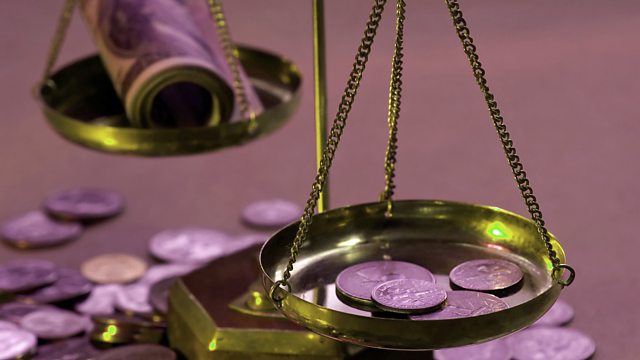 Oil in the Arab Spring
Is the current boom in the oil business bad for the Arab Spring?
Lesley Curwen talks to Sami Zaptia, a business consultant from Libya with first hand experience of the revolution there; Michael Ross from University of California in Los Angeles, and Robert Powell from the Economist Intelligence Unit.
With oil production in Saudi Arabia at a 30 year high, and prices hovering at $120 a barrel, what does it mean for the growth of democracy across the region.
Are oil producers are bribing their citizens out of rebelling, with higher wages and tax perks?
And what happens when two different business cultures bump up against each other?
Colm O'Regan gives us his insights.
Last on