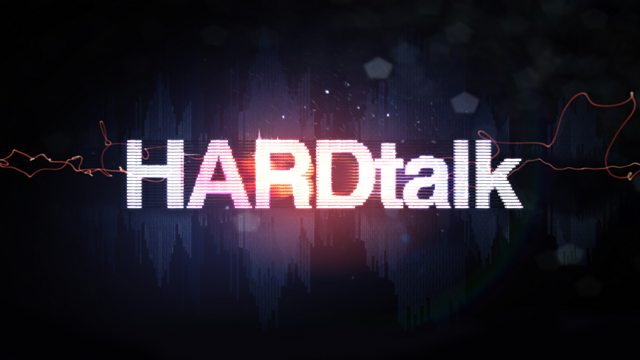 Juergen Stark - Former member, Executive Board of the European Central Bank
Lake Como in northern Italy is the venue for an economic conference hosted by the Ambrosetti Forum.
The economic policy-makers gathered here are fervently hoping that the worst of Europe's sovereign debt crisis is over - but is it?
Stephen Sackur speaks to Juergen Stark who was - until his shock resignation in 2011 - a key figure on the board of the European Central Bank.
He quit because he disagreed with the ECB's crisis management.
Much has changed in the last few months, but has the eurozone really been saved?
Last on