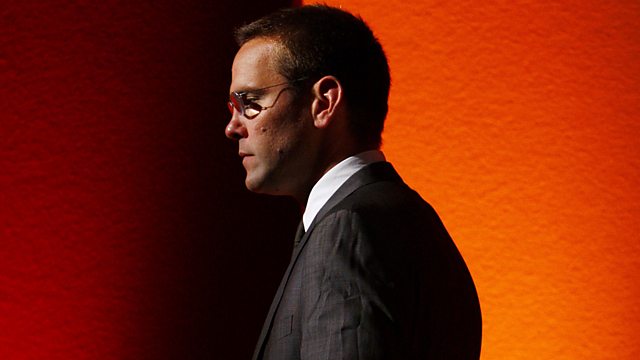 Murdoch empire
How will global investors react to the latest blow to the Murdoch media empire, the resignation of James Murdoch from the British pay-TV group BSkyB?
The BBC's media correspondent Torin Douglas reports on the various troubles affecting parts of the Murdochs' business. And Lesley Curwen discusses the family's succession plans with Steve Hewlett, visiting Professor of Journalism at the University of Salford, and independent media analyst Theresa Wise.
Plus, the aching sting of criticism. Colm O'Regan, the management consultant turned comedian, grapples with the thorny subject of feedback at work.
(Image: James Murdoch. Credit: Reuters)
Last on