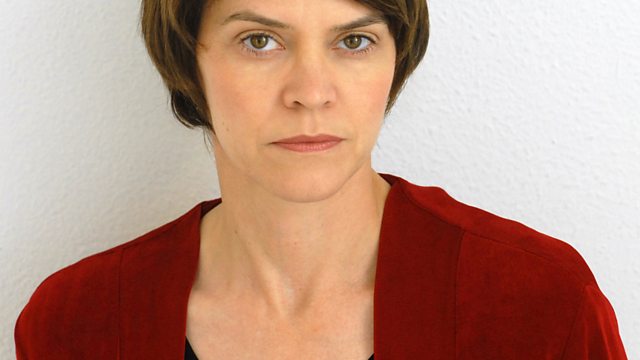 The War Over Syria
The conflict in Syria is transfixing the Middle East.
But it is transforming it too.
Barbara Plett, the BBC's UN Correspondent, returns to the Middle East to examine how the future of the Assads could also shape the future of the region.
She charts the influence of neighbouring states over the conflict in Syria - with the Gulf States, especially Saudi Arabia and newly assertive Qatar - supporting the rebels.
Turkey, which is fast becoming a regional player, is on this side too, and could become the main conduit for military or logistical support.
Meanwhile Iran and its allied Lebanese force, Hezbollah, is firmly behind The Syrian regime.
And there's likely to be an increasing role for the new Arab democracies.
Barbara investigates how the fighting in Syria might reshape the Middle East.
Last on