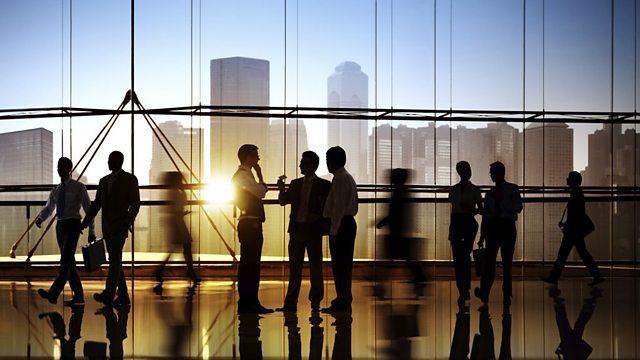 ECB policy concerns
Former ECB board member Juergen Stark talks about the reasons for his sudden resignation last year. He reveals it was because of deep concern about the ECB's policy of buying the government bonds of indebted eurozone members.
And Lesley Curwen talks to Stephanie Hare of Oxford Analytica and the BBC's economics correspondent Andrew Walker about the new combined bailout fund for the eurozone.
Plus, Lucy Kellaway tells us what we've always suspected - that too many meetings are bad for your brain.
Last on